What to do if your email is hacked?
If a scammer has snatched your password and using your account for spam, you should take action and add measures to help stop it from happening again.
In this guide we will review the best practices if your email is hacked.
1. Change your Passwords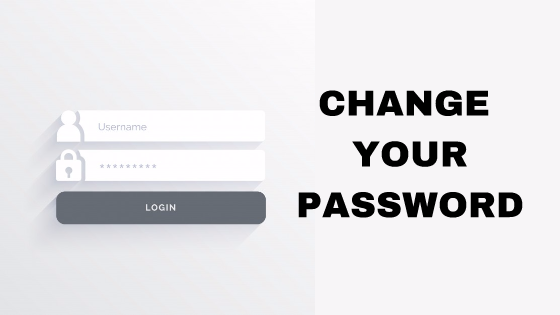 If you still have access to your compromised account, you should first of all change the password to protect yourself.
2. Check your email providers' guidelines

If you on the other hand cannot access your account, you should visit your mail providers and find instructions on how to recover your account. The platform Apple, Google, Microsoft and Yahoo all have guidelines on their websites.
3. Warn your friends

Moreover, you should inform your friends that your email account has been compromised and tell them to ignore any odd messages that may be send from your account.
4. Make sure your security software is up-to-date 

Next, you should update your computer and devices with the latest security updates. This will enhance your security considerably
Your account could have been hacked through a malicious software, we would suggest you to scan your computer for malware and viruses with a security program. If you don't have security software, get it. But install security software only from reputable, well-known companies. Avast and AVG are among the many companies that make free basic antivirus software.
5. Check your account settings

You should also remember to check your mail setting to ensure that nothing has changed, such as unfamiliar entries in your address book or newly added information or links to your signature.
6. Turn on two-step verification

To add an extra layer of protection you can chose to apply two-step verification, which can protect you against hackers because you must confirm your identity with a code after entering your password.
7. Connect your Email to SpotTheSpy

Finally , you should connect your email account to SpotTheSpy and you'll get notified if anyone ever should snatch your email account again.